Jeffrey J. Nussbaum
Jeffrey Nussbaum is a trumpeter and founder of the Historic Brass Society. He performs
on the cornetto, natural trumpet and other early brass instruments. He was a special
education teacher in the New York school system for over 33 years and worked with students
who had a wide range of disabilities. Jeffrey Nussbaum is also the founder of Special
Audiences and Musicians, Inc.
Joan Feigenbaum is the Grace Murray Hopper Professor of computer science at Yale University.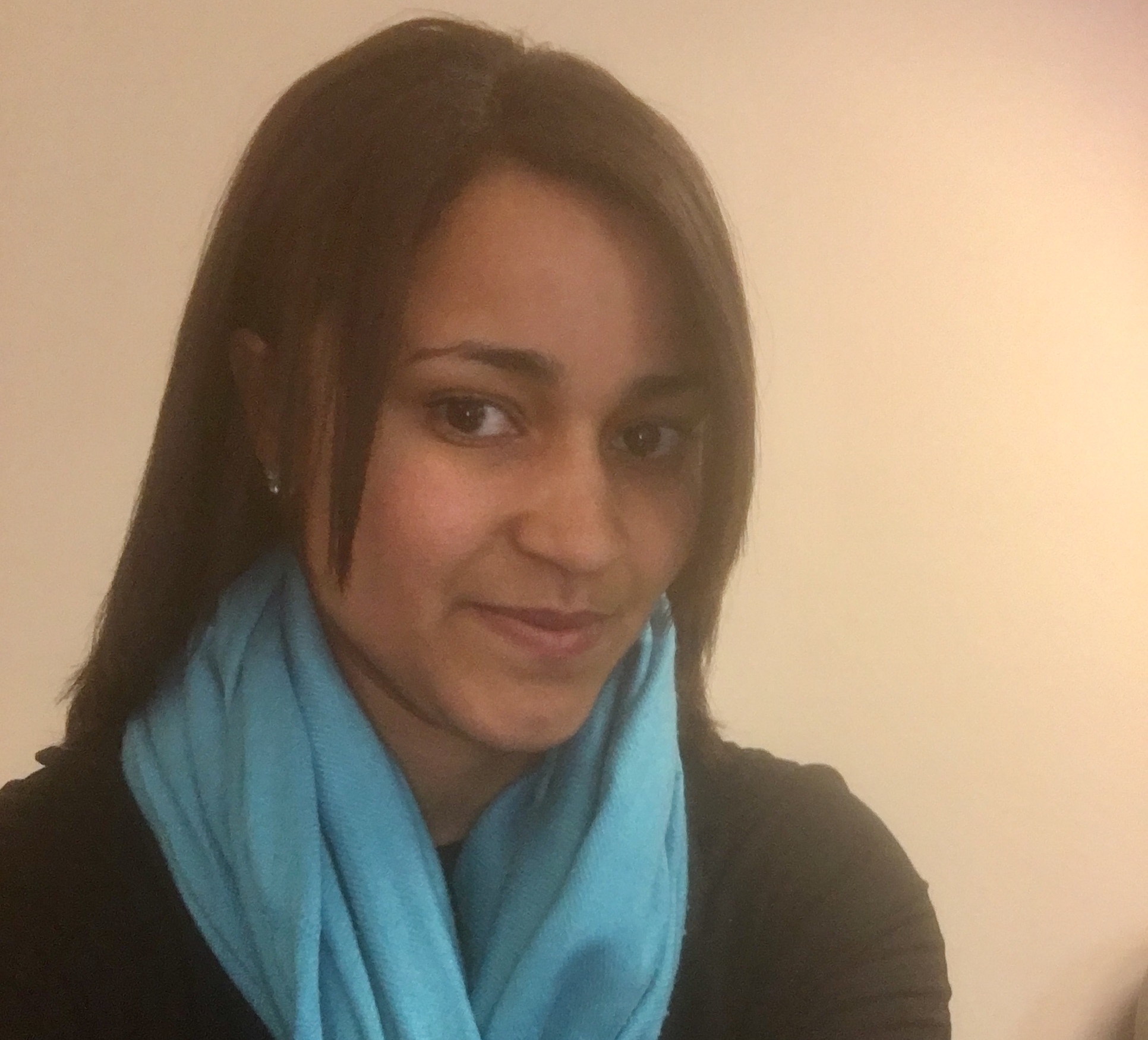 Sorange Zaccone
Sorange Zaccone is a Spanish speaking case worker for the Office of Children and Family Services.
She has had a long-time involvement with people who are on the autistic spectrum.
Advisory Board
Bill Kirchner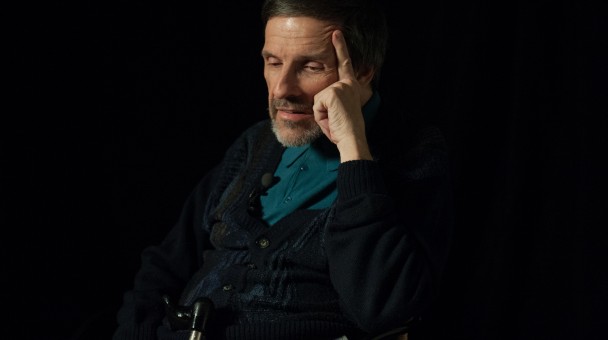 Bill Kirchner is a composer-arranger, saxophonist, bandleader, educator, record and radio producer, and jazz historian. Since 1992, Bill has been closely involved with new and reissued jazz recordings--as a producer, compiler, and liner-notes annotator--for Blue Note, BMG, Challenge, Columbia, Denon/Savoy, Fantasy, GRP, Mosaic, the Smithsonian Collection of Recordings, Verve, and Warner Bros. Bill is the editor of The Oxford Companion to Jazz (Oxford University Press, 2000) and A Miles Davis Reader (Smithsonian Institution Press, 1997).He teaches advanced jazz composition, jazz history, and score analysis at The New School University in New York City. He also teaches a master's-level jazz history course in the jazz program at New Jersey City University, and a Duke Ellington Course at Manhattan School of Music.
Jimmy Owens (born December 9, 1943 in New York City, NY) is a jazz trumpeter, composer, arranger, lecturer, and educator. He has played with Lionel Hampton, Charles Mingus, Hank Crawford, Dizzy Gillespie, Count Basie, Herbie Mann, among many others. Since 1969, he has led his own group, Jimmy Owens Plus.
Workman was a member of jazz groups led by Gigi Gryce, Roy Haynes, Wayne Shorter and Red Garland. In 1961, Workman joined the John Coltrane Quartet, replacing Steve Davis. He was present for the saxophonist's Live at the Village Vanguard sessions, and also recorded with a second bassist (Art Davis) on the 1961 album, Olé Coltrane. After a European tour, Workman left Coltrane's group at the end of the year. Workman also played with James Moody, Art Blakey's Jazz Messengers, Yusef Lateef, Pharoah Sanders, Herbie Mann and Thelonious Monk. He has recorded with Archie Shepp, Lee Morgan and David Murray. Workman, with pianist Tommy Flanagan and drummer Joe Chambers, formed The Super Jazz Trio in 1978.He is currently a professor at The New School for Jazz and Contemporary Music in New York City, and is a member of the group, Trio 3, with Oliver Lake and Andrew Cyrille.
A native of the South Bronx, RAY VEGA is a veteran of the bands of Tito Puente, Ray Barretto, Mongo Santamaria, Mario Bauza, Luis "Perico" Ortiz, Hector LaVoe, Johnny Pacheco, Larry Harlow, Pete "El Conde" Rodriguez and Louie Ramirez to name a few. Ray has performed and/or recorded with Joe Henderson, Lionel Hampton, Mel Torme, Paquito D'Rivera, Arturo Sandoval, The Spanish Harlem Orchestra, Poncho Sanchez, Steve Turre, Israel Lopez "Cachao", Larry Harlow and Las Leyendas De La Fania, Pete Escovedo, The Chico O'Farrill Afro-Cuban Jazz Orchestra, Jazz at Lincoln Center Afro Latin Jazz Orchestra, Paul Simon, John Santos and The Machete Ensemble, Jose Jose, Sheila E., Yomo Toro, Anna Saeki, Frank Foster's Loud Minority Big Band, Diane Schuur, The Mike Stewart Big Band, Michel Camilo, Kirk Franklin, The Bob Belden Big Band, Dave Samuels and The Caribbean Jazz Project, Marco Antonio Muñiz, Jeanie Bryson, Eddie Palmieri, James "Jabbo" Ware and The Me, We and Them Orchestra, La Orquesta Sinfonica De Simon Bolivar, Sandro De Las Americas, The Mingus Big Band, The Duke Ellington Orchestra, The Vanguard Jazz Orchestra, Bebo Valdez, and Celia Cruz, among numerous others. Ray currently works with the renowned Comtemporary Classical composer Osvaldo Golijov, performing first and solo trumpet in the critically acclaimed work; "La Pasion Segun San Marcos".